Welcome to Calgary Rockies Football Club
Quality soccer at affordable prices
Check out our club store to pick up one of these sweet team backpacks for yourself. Rockies Club Store
read more
Why Rockies?
At Calgary Rockies, our mission is to provide every child access to high-quality youth soccer.
We are committed to providing a supportive environment to foster each child's development and love for the game. We believe in creating well rounded players, by teaching the skills needed to excel today and in the future. This approach should never make soccer financially inaccessible, therefore our pricing is transparent and affordable.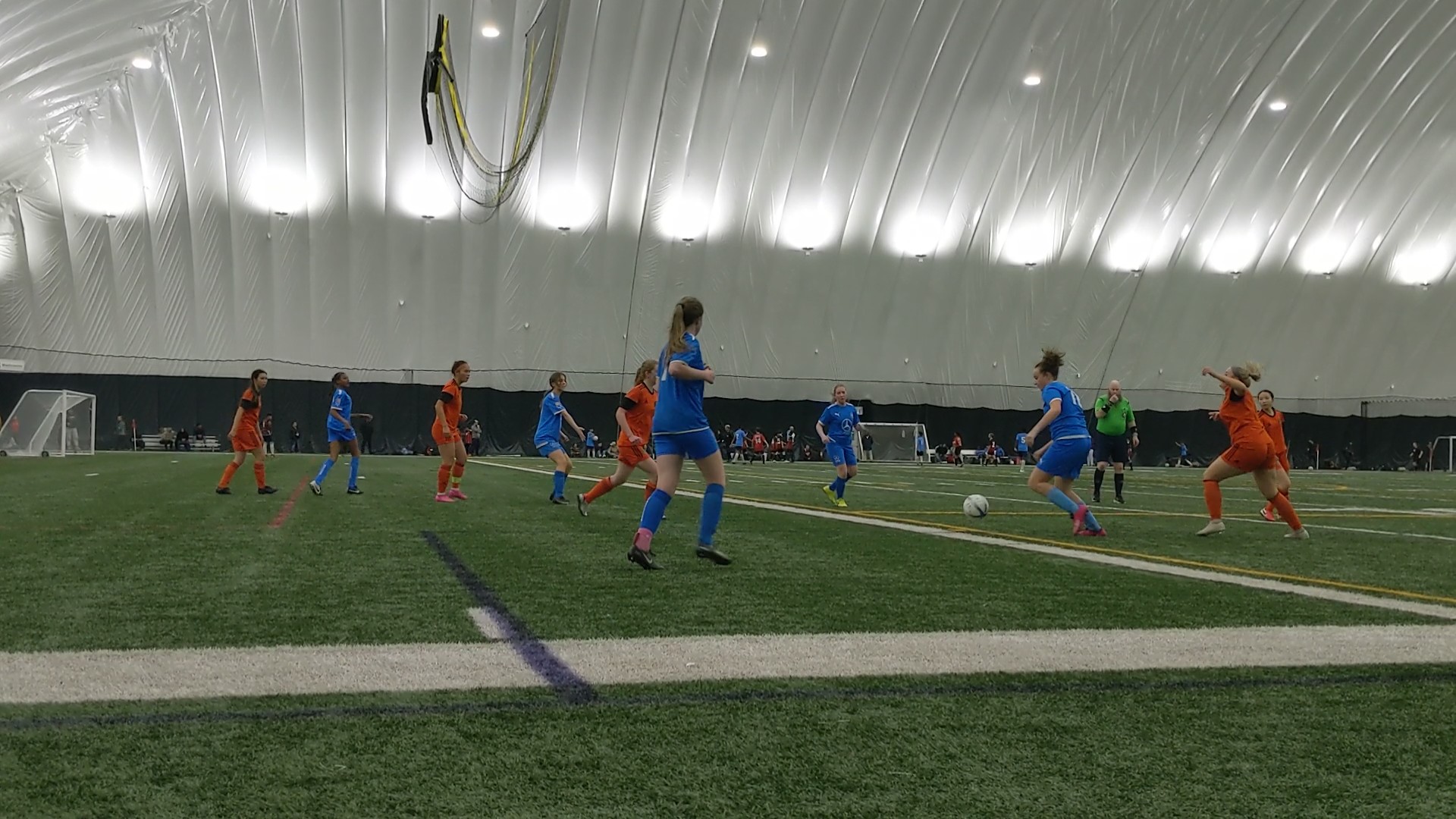 Unleash every player's potential: Join our Advanced Fall Academy! Elevate your child's game to the next level with our training program designed to challenge and refine individual skills. This program is led by our most experience and highly qualified coaches.
Players will practice twice a week and play against other clubs once a week in games scheduled by CMSA. Players will have the option to do skill training, shooting clinics, 3v3 games, skills training and Keeper training at no additional charge.
Rockies offer a variety of skills training programs in addition to team and league programs. These programs include: shooting gallery, speed, agility and quickness training, goalkeeping, and small group technical sessions.